For the safety and security of the vendors as well as the guests to the Motorcycle Appreciation Show – 2023, (like most major festivals) we have also decided to make this event CASHLESS!

For your convenience, we have selected Cashless King as our transaction system and Point-of-Sale system for all our vendors. 

Unlike many other cashless solutions, your card can be re-used at any event managed by Cashless King, and any money left over from the event, can either remain on the card, or you can request a refund. 
For your safety & peace of mind, This event is run Cashless!​


Find the top-up station at the event and load your cashless card with funds.

Once you are loaded, tap to pay at any Vendor within the event.

Get a top-up at any Cashless King station within the event.

Keep your card and reuse it at all our future events, your funds never expire.

Visit our website after the event and request a refund.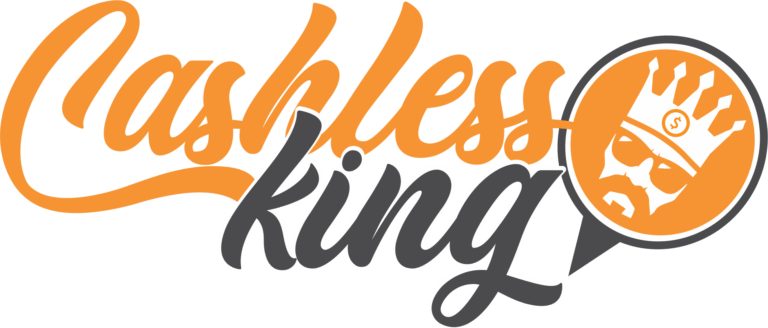 Click Here or on the Logo Above to go directly to the refund page of Cashless King… it's that easy!